Feed your skin with clean and green. You're worth it.

THE KUMUYA NUTRITIVE SYSTEM
A MULTI-PATHWAY APPROACH SHOULD BE NO SUPRISE TO ACHIEVING HEALTHY GLOWING SKIN. YET NO BEAUTY BRAND HAS PUTFORTH, UNTIL NOW.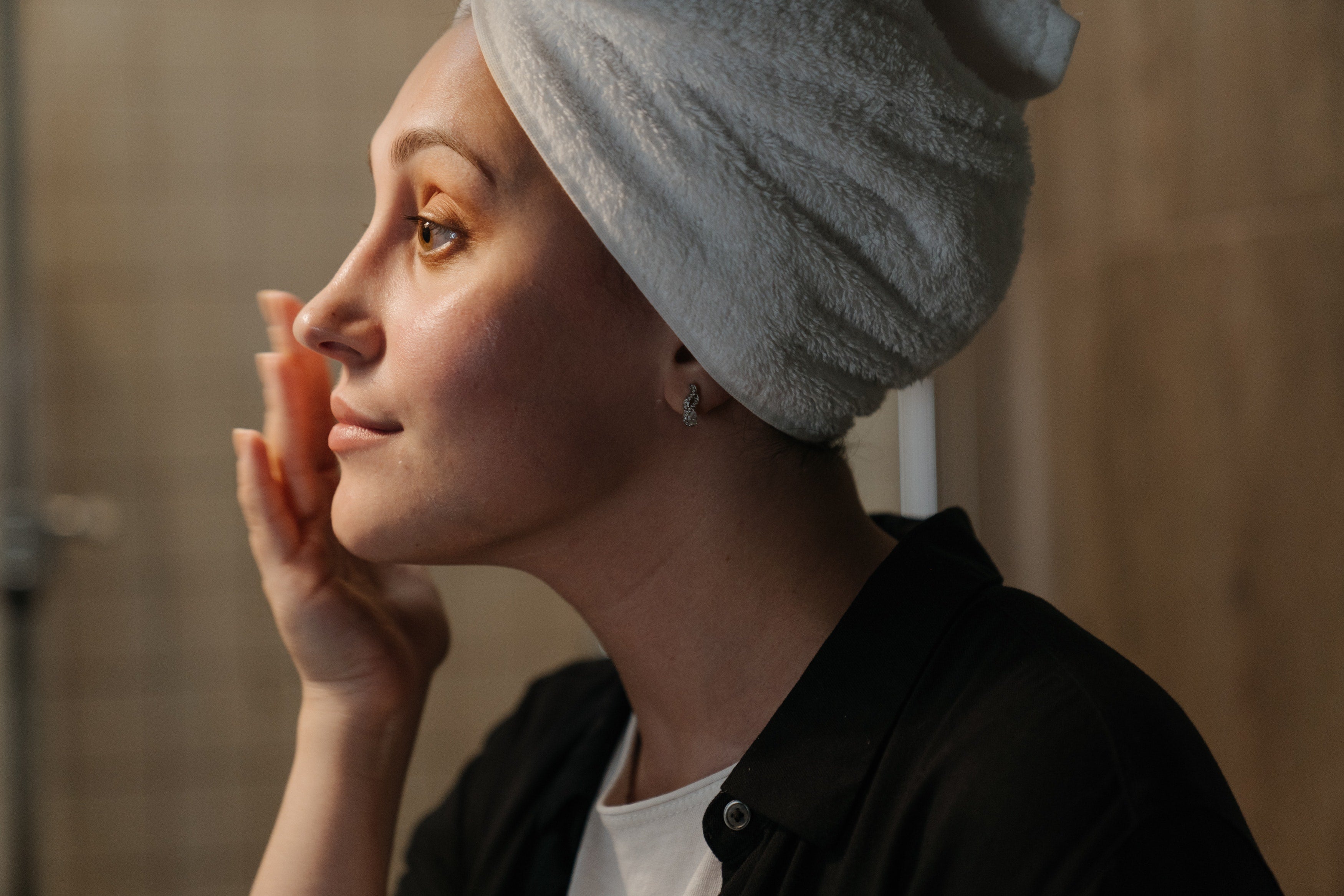 NUTRITIVE SKIN
Great skin starts with clean nourishing skincare. Fuss-free and effective so you can go about your day knowing your skin is taken care of.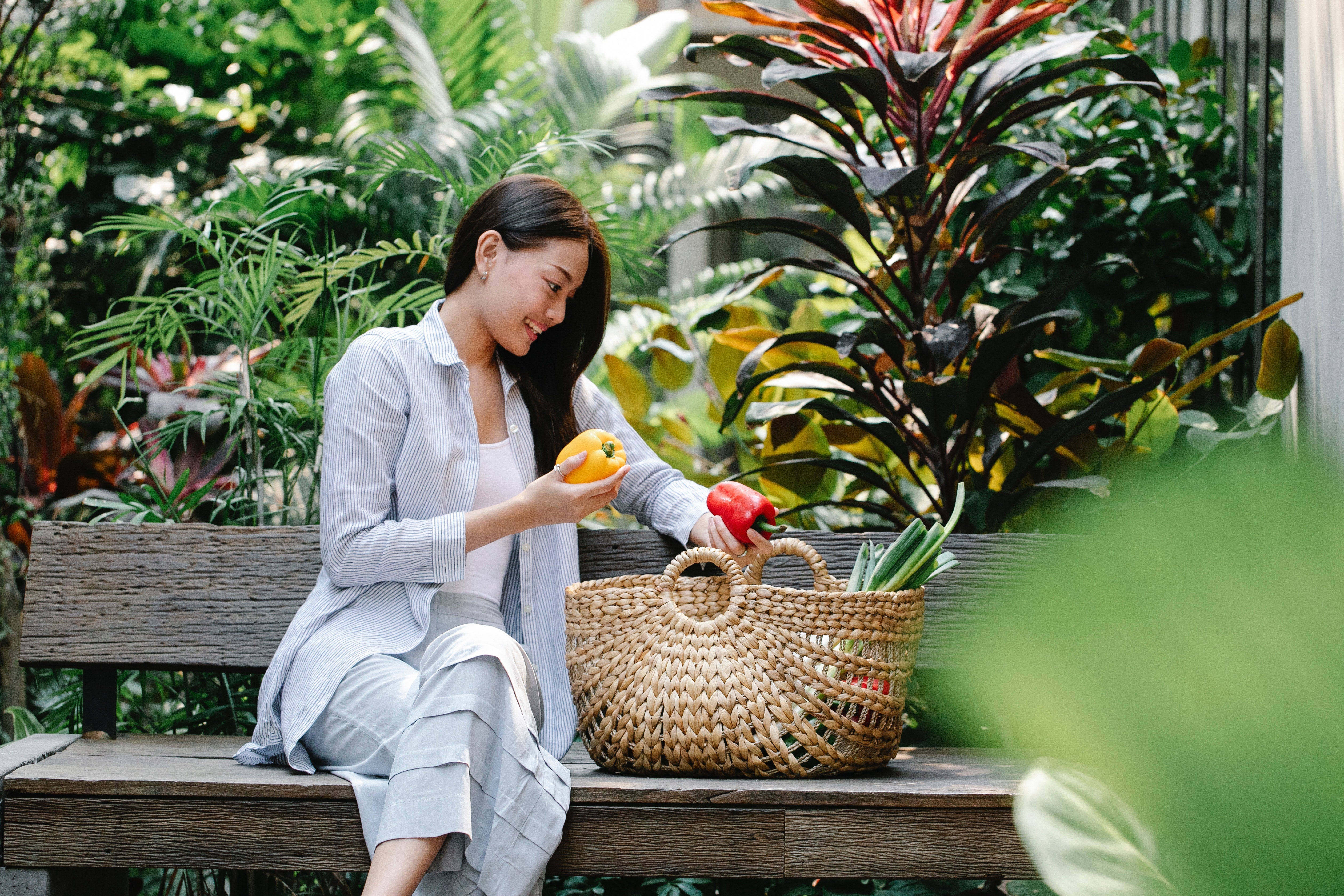 Compliment your topical skincare with nutrition through targeted foods. Just by eating more of what your body needs for your skin concerns.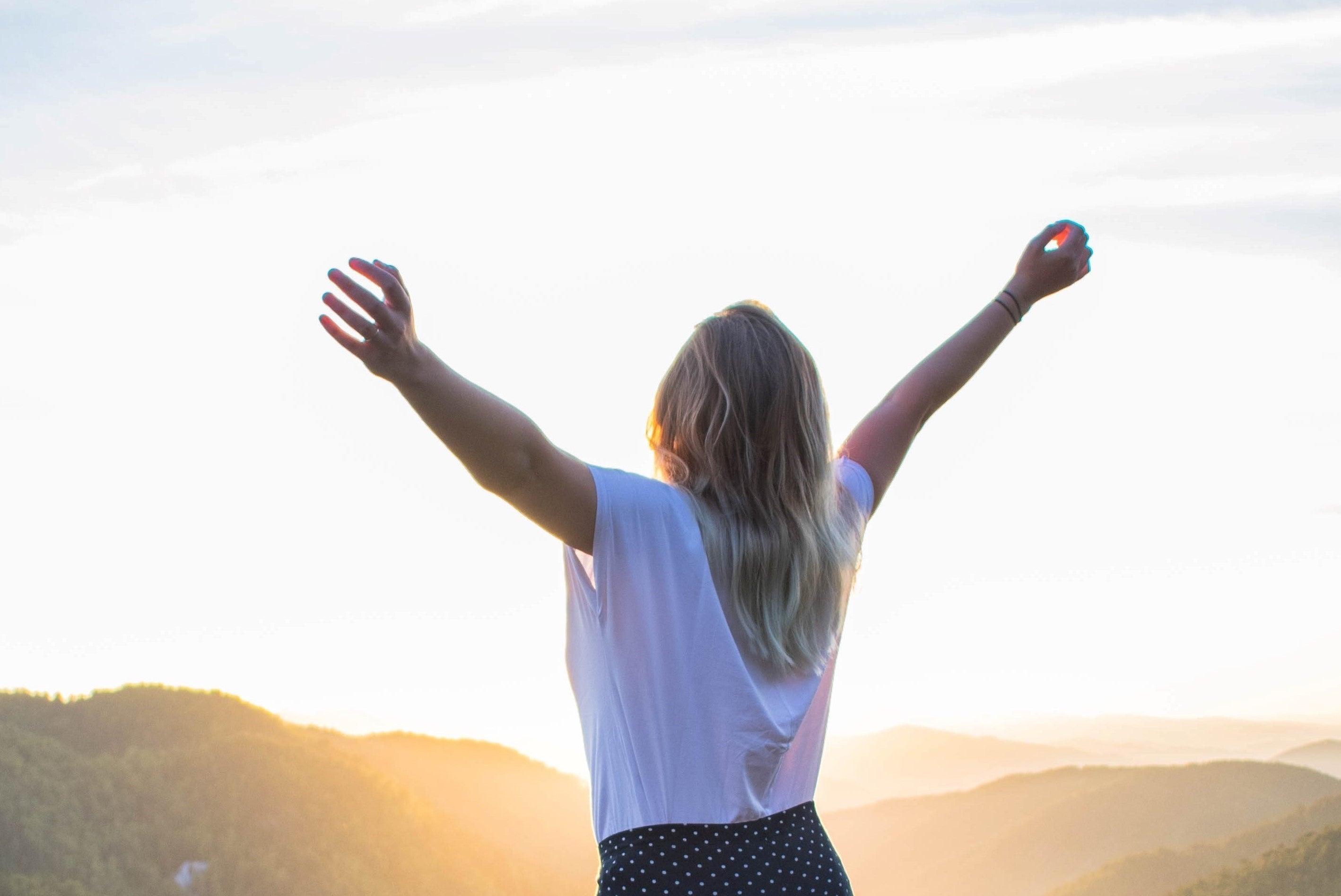 NUTRITIVE MIND
You are absolutely how you think. Get into that balanced state of mind with confidence and positivity while you move towards your desires.
Why are we constantly looking for that next best beauty product? Simple, they don't deliver what they're meant to do. 
In our research, one critical factor stood out - 
Nutrients from w
hat we eat are prioritized to 

key organs such as our liver and heart. 
Our skin is one of the last organs to receive the needed nutrients.  Furthermore, our background in superfoods also informs us that over-farming has reduced the nutritional density of our foods. 
With that in mind, we set out to develop topical products with optimal concentrations of actives and micronutrients to nourish the skin from the outside in. 
WHAT ARE ACTIVES? 
(CLICK TO LEARN)
Active ingredients are key to effecting changes on a cellular level. Through intense research with our development team in Sweden, we've identified the most effective actives for each major skin concern. Rather than synthetic versions of actives which might be harmful for your skin, we opted for those derived from plants. 
WHAT ARE MICRONUTRIENTS? 
(CLICK TO LEARN)
Micronutrients are vitamins and minerals that can be absorbed into your epidermis layer. We handpicked those that are particularly beneficial for specific skin concerns to nourish your skin, and added other natural ingredients that enhance the absorption of our serums for maximum impact.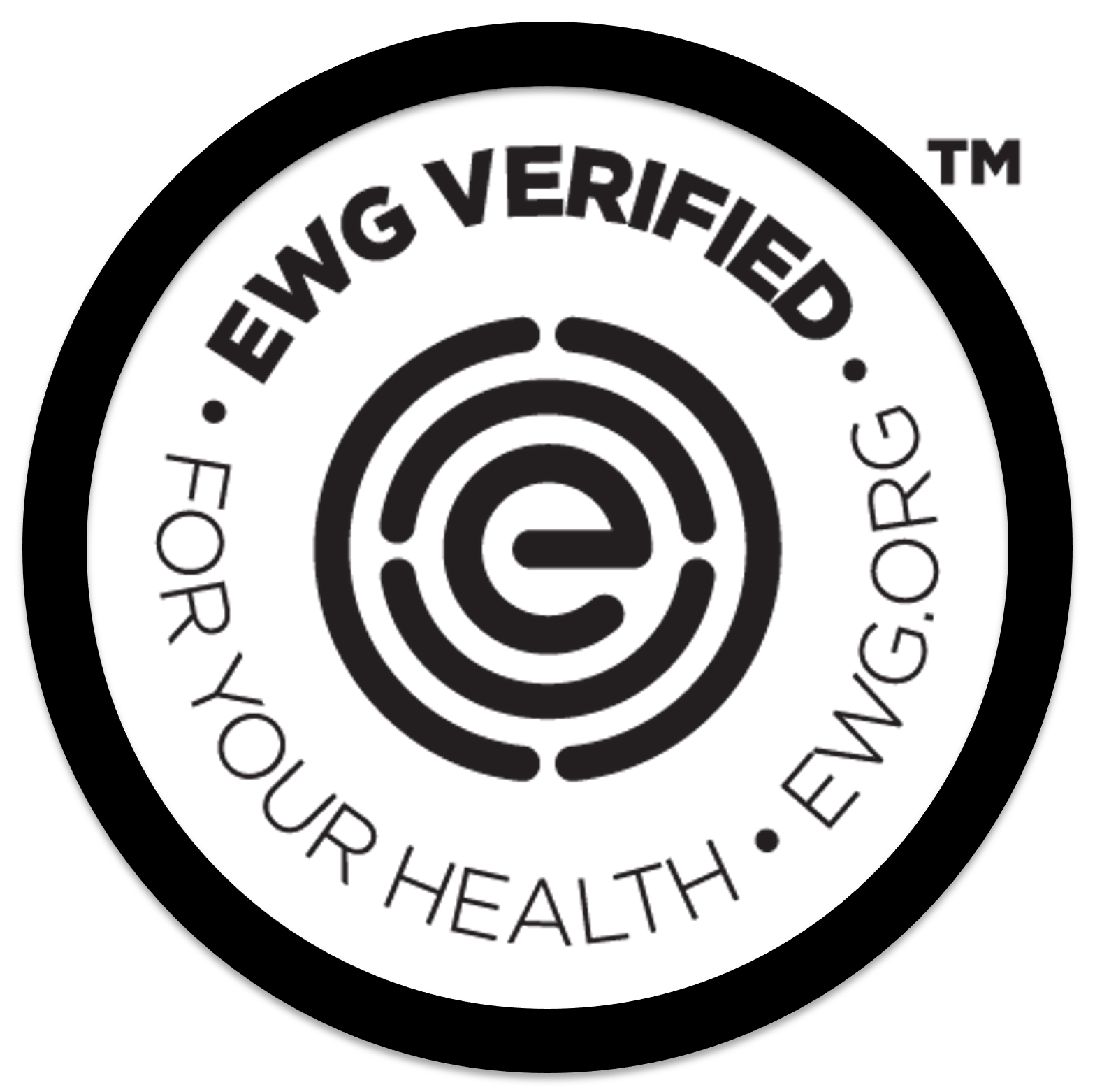 EWG CERTIFIED
Clean, non-toxic ingredients.

PLANT-DERIVED
Synthesizing the hidden power of nature.

SUSTAINABLE
Designed to prevent and treat, for long term use.

PROVEN
Tested for efficacy. Safe for all skin & gender.
The nutritive skin approach
DETOX
Dead skin is constantly building as we age. Without proper cleansing and exfoliation, our skincare is just sitting on top, wasting all that goodness.
NOURISH
Like our bodies, our skin need nutrients. What we eat may not be sufficient to support the skin we want.
PROTECT
With all that nutritive goodness, we want to protect what we've applied, and keep our skin hydrated. Adding that skin barrier to further damage.
Nutri-Serum Concentrates
For serums to be effective, the right actives are needed for the targeted skin concern and the right concentration is imperative. Not too much it irritates the skin and not too little that it does nothing. 

We took it a step further, using ingredients safe even for pregnant moms. Free of toxic ingredients while leveraging on proven plant-derived actives and micronutrients. The result is by far the most potent treatment around - our award-winning Nutri-Serum Concentrates.

Rejuvenate Nutri-Serum Concentrate

Proven to reduce cell aging by 69.5%. A regenerative plant-derived serum of powerful actives and micronutrients to stimulate and repair skin structure, restoring a healthier suppleness.
REJUVENATE HERO INGREDIENTS 
(Discover here)
Bakuchiol

Hyaluronic Acid

Blue-Green Algae Extract

Palmitoyl Tripeptide-5

Magnesium

Superoxide Dismutase

White Tea Leaf Extract

Pomegranate Extract
Illuminate Nutri-Serum Concentrate
Proven to reduce melanin production by 25%. A regenerative plant-derived serum of powerful actives and micronutrients to reduce appearance of pigmentation and improve skin tone, revealing a healthier glow.

ILLUMINATE HERO INGREDIENTS

 (Discover here)

Alpha Arbutin

Niacinamide

Ferulic Acid

Camu Camu Fruit Extract

Vitamin C

White Mulberry Root Extract

Licorice Root Extract

Elemi Oil
A few drops a day, keep those worries at bay
Start your Kumuya journey today!
SHOP THE KUMUYA COLLECTION
Powered by AZEXO Shopify page builder