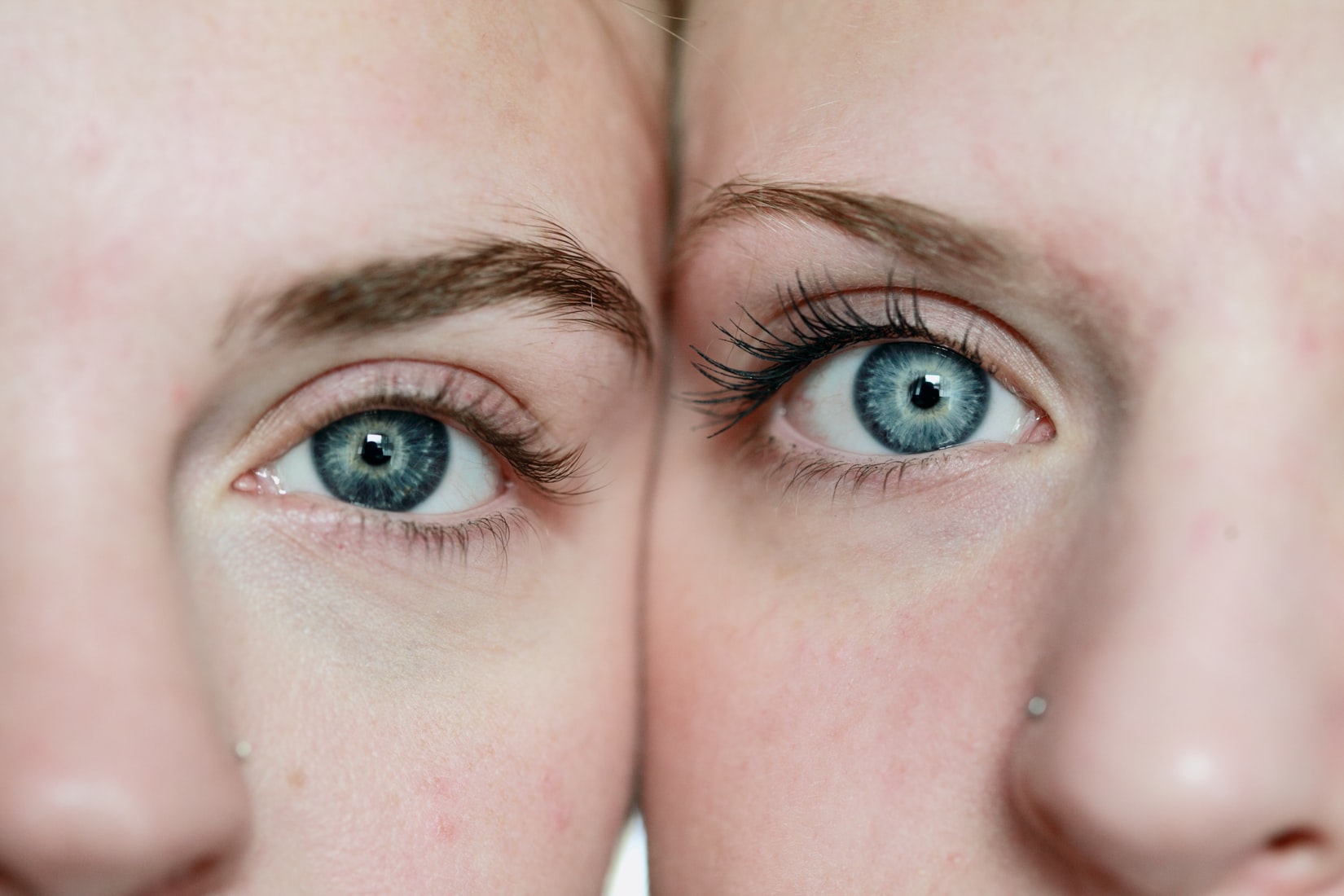 Are You Optimising Your Skin Care Routine With These Tips?
If you're like most of us, you want to keep your skin looking as young and healthy as possible. That's why you have a skin care routine you religious follow. However, no matter how good our individual skin care routine may be, there is always ways for improvement. Here are some ways that we can all optimize our current skin care routine.
1. Exfoliate At Least Once A Week
By exfoliating once or twice a week, you remove dead skin cells and improve the overall quality of your skin. Dead skin cells leaves skin looking gray and prevents your natural glow from shinning through. In addition, by removing those dead skin cells you prevent them from blocking your pores which may reduce the risk of acne breakouts.
When exfoliating your skin consider using a scrub, face brush, or loofah to remove those dead skin cells and leave your face cleaner and healthier. Do use a skin toner after washing your face to remove any extra dirt that may be deep in your pores. Choose a toner that is not drying.
2. Moisturize While Your Skin is Still Damp
Experts recommend that you moisturize your skin within two or three minutes of washing while your skin is still dewy damp. Moisturizing your skin while it is still damp not only locks in as much moisture as possible, but also makes it easier for your skin to absorb the moisturizer. Remember that your skin has several layers and you want to moisture every layer to keep your skin looking young and healthy.

3. When It Comes To Skin Care Products More Isn't Always Better
Laying on several different moisturizers or skin care products isn't always the best for you skin. In fact, some products don't mix well with others and may result in damaging instead of improving your skin. Use only the amount of each product that is recommended. In addition, when layering skin care products always use the lightest product first.

Save thicker moisturizers for your night time skin care routine to moisturize your skin while sleeping. Daytime moisturizers should serve to protect the skin, which is why it is often recommended to apply sunscreen as your last layer of protection before going out the door.
4. Applying Skincare This Way Up
The number one protection we all need to protect our skin from damage is SPF, which is why it's important to use sunscreen properly. When using a sunscreen choose one that has at least an SPF of 30. Applying sunscreen to every area of skin that is exposed protects your skin on all parts of your body. Sunscreen needs to be put on thickly at least 20 to 30 minutes before going out of doors.
When out in the sun for long periods of time reapplying sunscreen at least every two hours will keep your skin protected and cared for.
Whether applying sunscreen, serums, or moisturizers you need to apply your skin care products properly in order to get the best out of these products. Keep in mind that using skin care products on your neck and décolletage is as important as using the products on your face.
When applying moisturizers and other skin care products to your face the 4 dot method is recommended. Place a small dot of the product on your forehead each cheek and your chin.
Work the skin care products into your skin with the tips of your fingers by working upwards (not downwards). Working upwards tends to help you prevent sagging skin. Use an upward moment to moisturize your décolletage and your neck to prevent sagging as well.

In hot weather place your moisturizer in the refrigerator as the cool moisturizer will help combat those puffy eyes and face and it works well for really waking you up in the morning.
5. Night Time Moisturizing
No matter how tired we are, we should never go to bed with our makeup on. We need our face to able to breathe during sleep and most makeup only clog up our pores and make it impossible for any night time moisturizer or serum to work effectively.
Did you know that skin is at its peak state of repair during the night time hours while you are sleeping? Night serums or creams contain ingredients that are specifically designed to help repair and soothe the skin and speed up the repair process. Ingredients such as peptides and retinol have wonderful night repairing benefits. Moisturizing night creams are normally thicker because skin hydration levels drop during the nighttime hours.
6. Additional Tips For Healthy Skin
While moisturizing and protecting our skin it is essential to having healthy skin there are some other things needed to do to keep our skin healthy. So here're two bonus tips to get that glow on.
a. Drink Plenty of Water
In order to keep skin hydrated we need to keep our bodies hydrated as well. Making sure we drink plenty of water each day helps us stay hydrated in order to keep our skin from drying out. While drinking water alone is not enough to get your skin glowing, it is the first step in the moisturizing your skin from the inside out.
b. Work up a Sweat
Getting some exercise two or three days a week and working up a sweat through dancing or working out helps to rid skin of toxins which can contribute to dry and aging skin.
Try adopting some of these tips to help you optimize your current skin care routine so that you get the most benefit out of your routine. What other tips do you do to optimise your routine for that natural glow?