What if you could
eat your way to beautiful skin?
Science has demonstrated that skin wellness is a total sum game. One where the collective action matters - externally, internally and mentally. We truly are what products we apply, what we eat and how we think.
Why eat for skin wellness?
Works from the inside out
Science has shown that our diets affect our skin appearance.
---
For various skin concerns
There are certain foods that help and certain foods that worsen different skin concerns.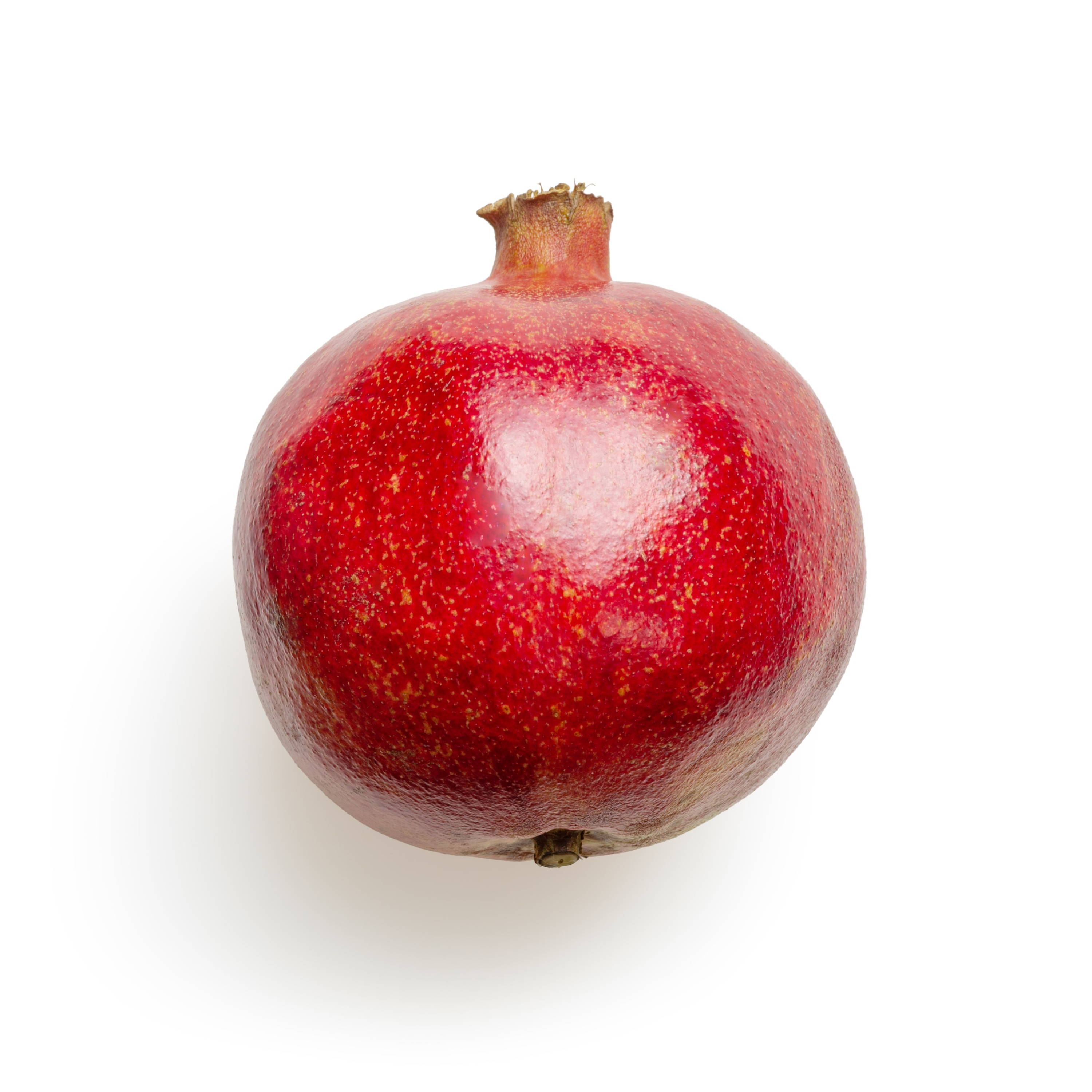 The knowledge of what we should eat to improve our skin is lifelong.
---
That's right! When you start mindfully eating the right foods, you'll notice better weight management.

Which would your skin want?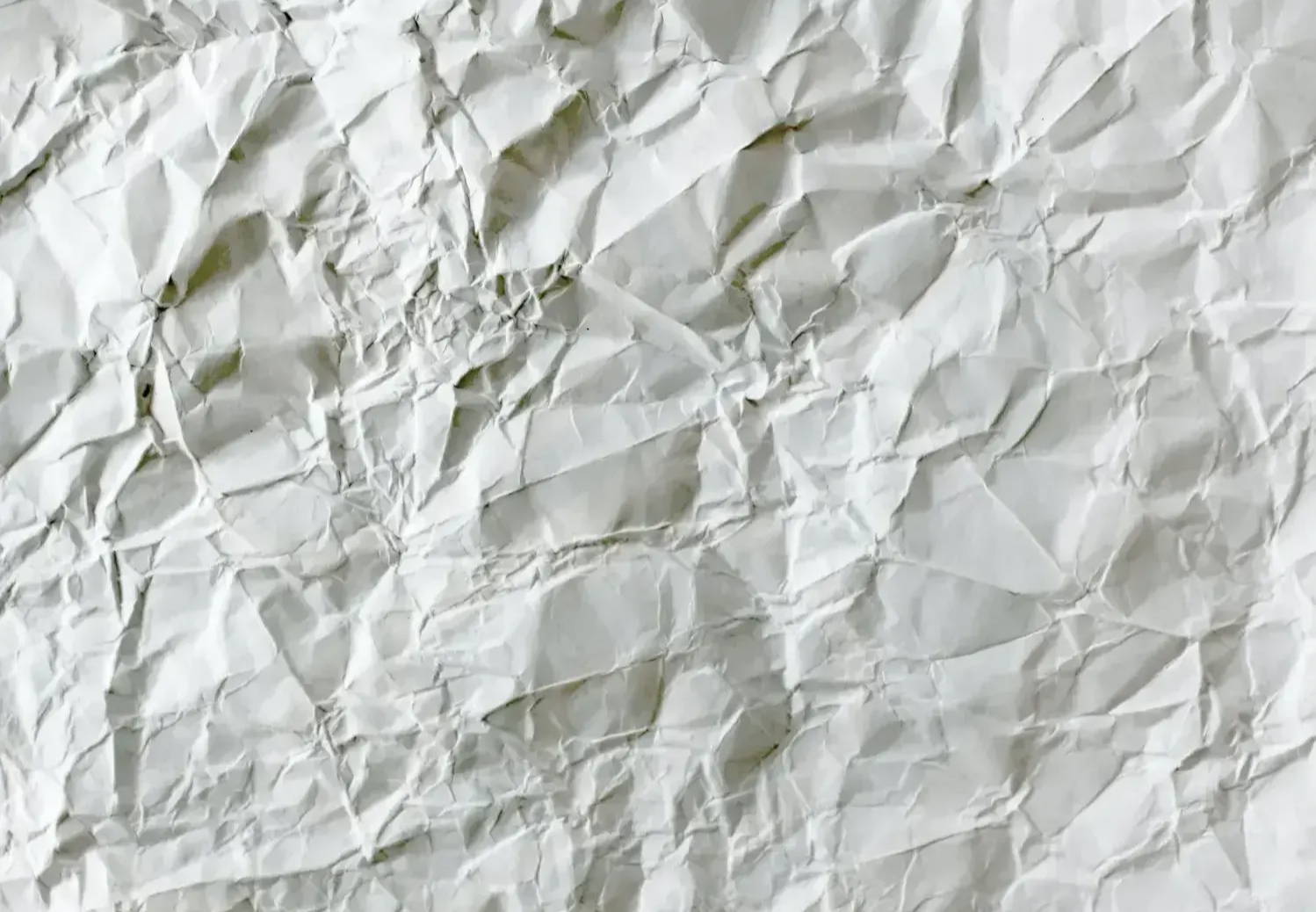 Eat for smoother skin texture
Wrinkles and fine lines are largely due intrinsic ageing and also the lack of Vitamins A, D, C, K, folic acid and anthocyanins. Diets rich in these nutrients and antioxidants, can aid in speeding up the regeneration of new cells and collagen. Coupled with reduced UV damage, these foods can retarding skin aging when consumed regularly.
Select the Rejuvenate Meal Plan for firmer and smoother skin texture. Complement your inner nutrient intake with the Rejuvenate Nutri-Serum Concentrate to double the impact of your efforts.
Redness, uneven skin tone and general lack of lustre is typically caused by deficiencies in Niacin, Vitamin A, C, E, Omega fatty acids and B Complex. Foods that reduces inflammation and fight free radicals are helpful to even out the skin tone, and reduce excessive melanin production when consumed regularly.
Select the Illuminate Meal Plan for a healthy glowing skin tone. Complement your inner nutrient intake with the Illuminate Nutri-Serum Concentrate to double the impact of your efforts.
How to eat for skin wellness?
Now you can improve your skin and get the beautiful skin you've always wanted just by including the foods for your skin concerns in your diet.
Whether you've a new found passion for cooking or mostly eat out, our personalized Kumuya Skin Wellness Meal Plan is designed for busy professionals to be convenient. Your meal plan can be easily adopted by incorporating the recommended ingredients in your choice of food when eating out, or prepared in no more than 15 mins!
Kumuya Skin Wellness Meal Plan
Backed up by science-based research, we cover 7 major skin concerns and map out a 7-day meal plan with delicious recipes. Each of these meals include specific ingredients that serve to improve your skin concerns. Not only do we have western and asian cusines, your personalized meal plan includes tried and tested asian ingredients commonly ignored.
On a keto diet? We got you covered. Or going vegan? Yes you can! We cater for anyone on any diet.
Personalised 7-day meal plan
3 suggested meals and a snack daily
* catered to your focus skin goal
* based on your dietary preferences
* based on your BMI
and based on your weight goals too!
Enjoy a variety of recipes to go with each meal. Not a kitchen god/goddess? No worries, just take note of the main ingredients and look out for those foods when you eat out.
We compile all the ingredients you need so all you have to do is to grab those at your favorite supermarket for the week.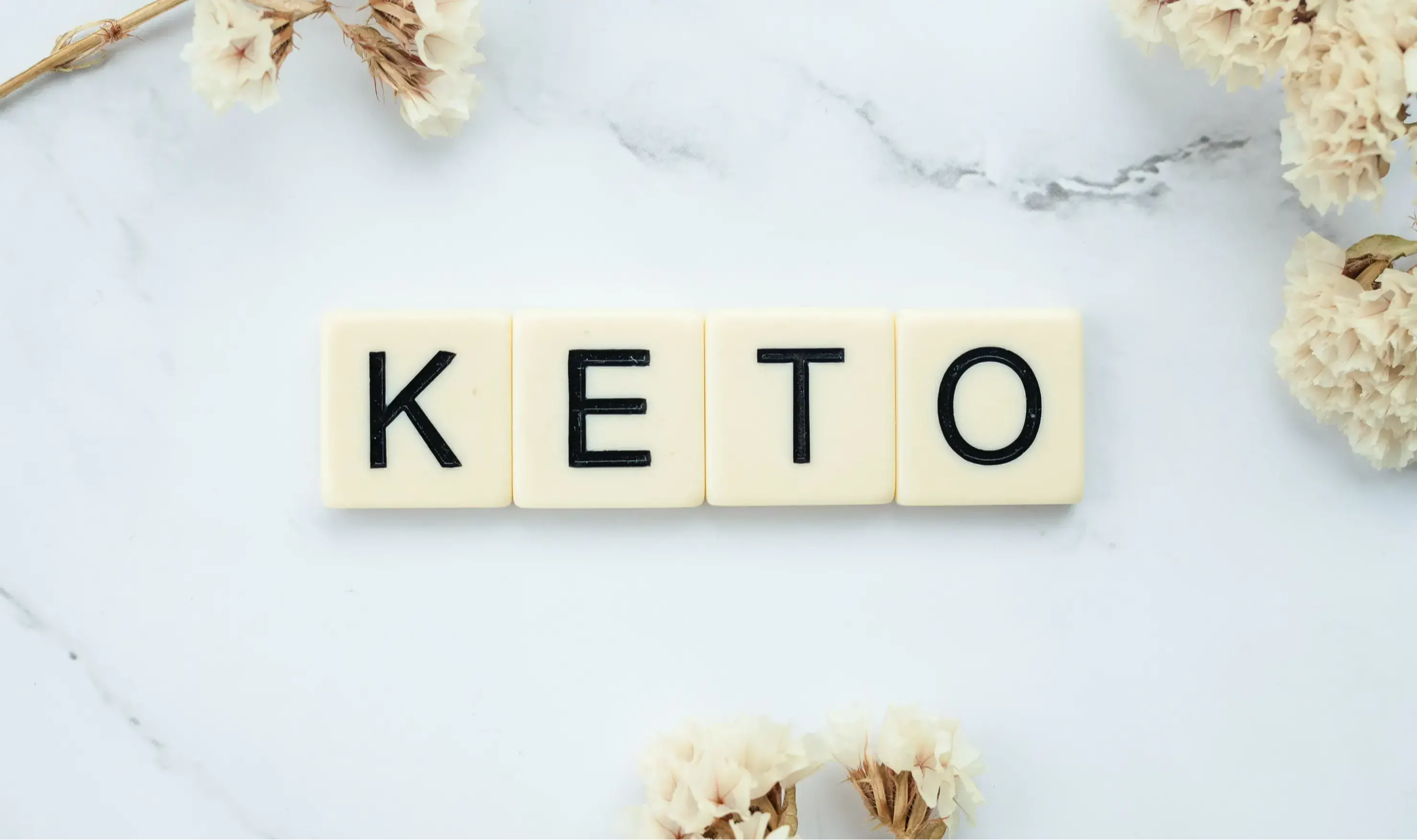 Keto, vegan, vegetarian...we got you covered!
You may be on a specific diet or have dietary restrictions, but want to achieve beautiful skin naturally. Fret not, we'll get you there regardless. You'll be able to select your dietary preferences once you've signed up for your meal plan. Eat anything? That's absolutely fine too.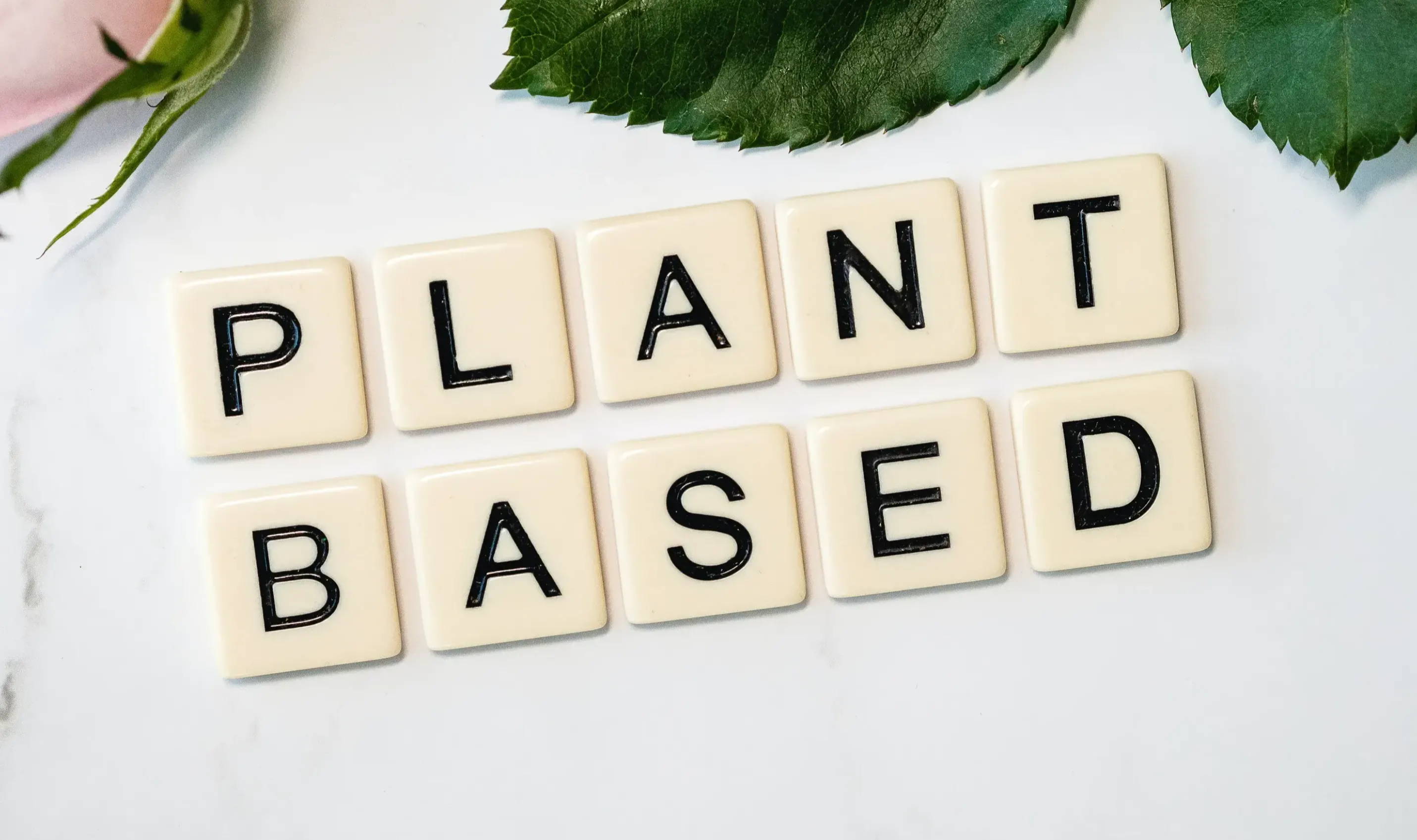 Fruit and vegetables consumption may represent the most healthy and safe method in order to maintain a balanced diet and youthful appearing skin.
Some of the delicious recipes you can expect
Vegan Panang Curry with Tofu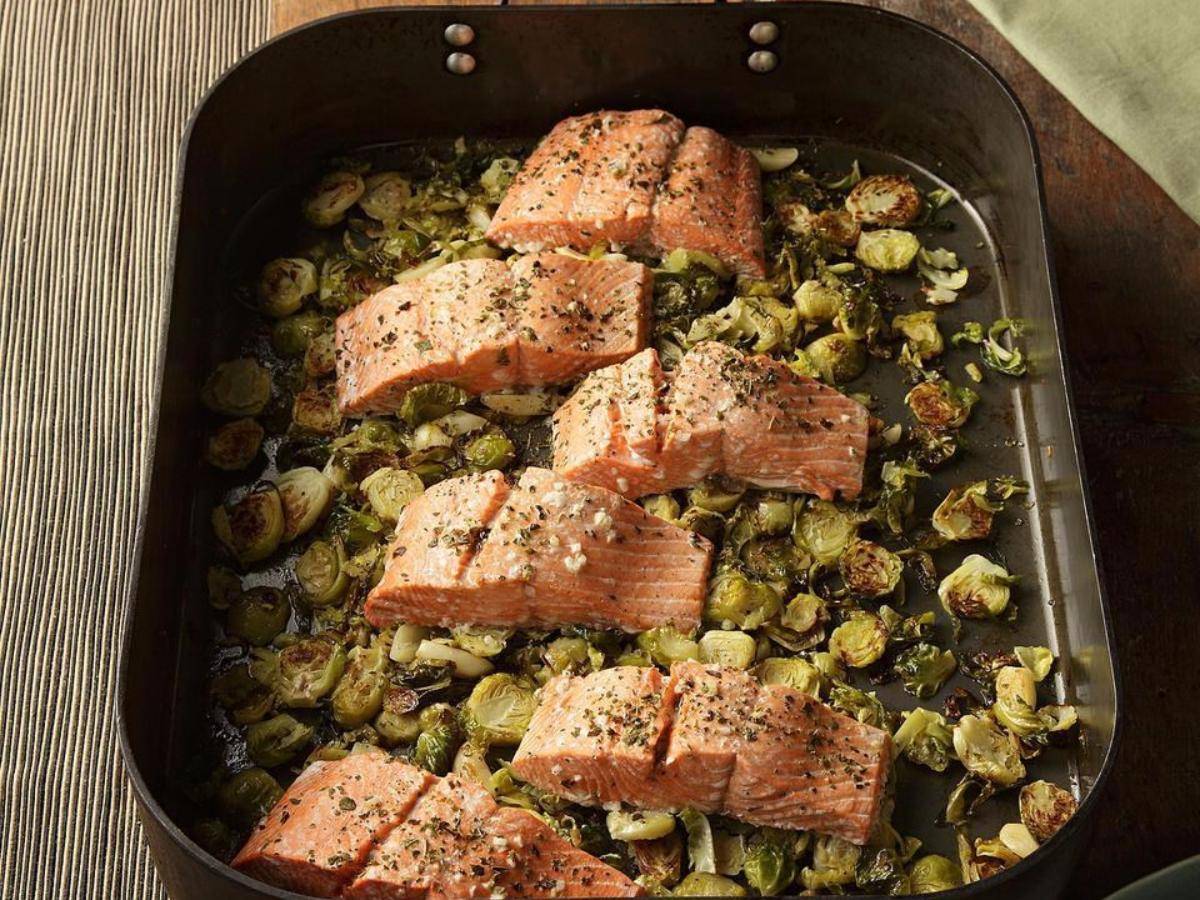 Garlic Roasted Salmon & Brussel Sprouts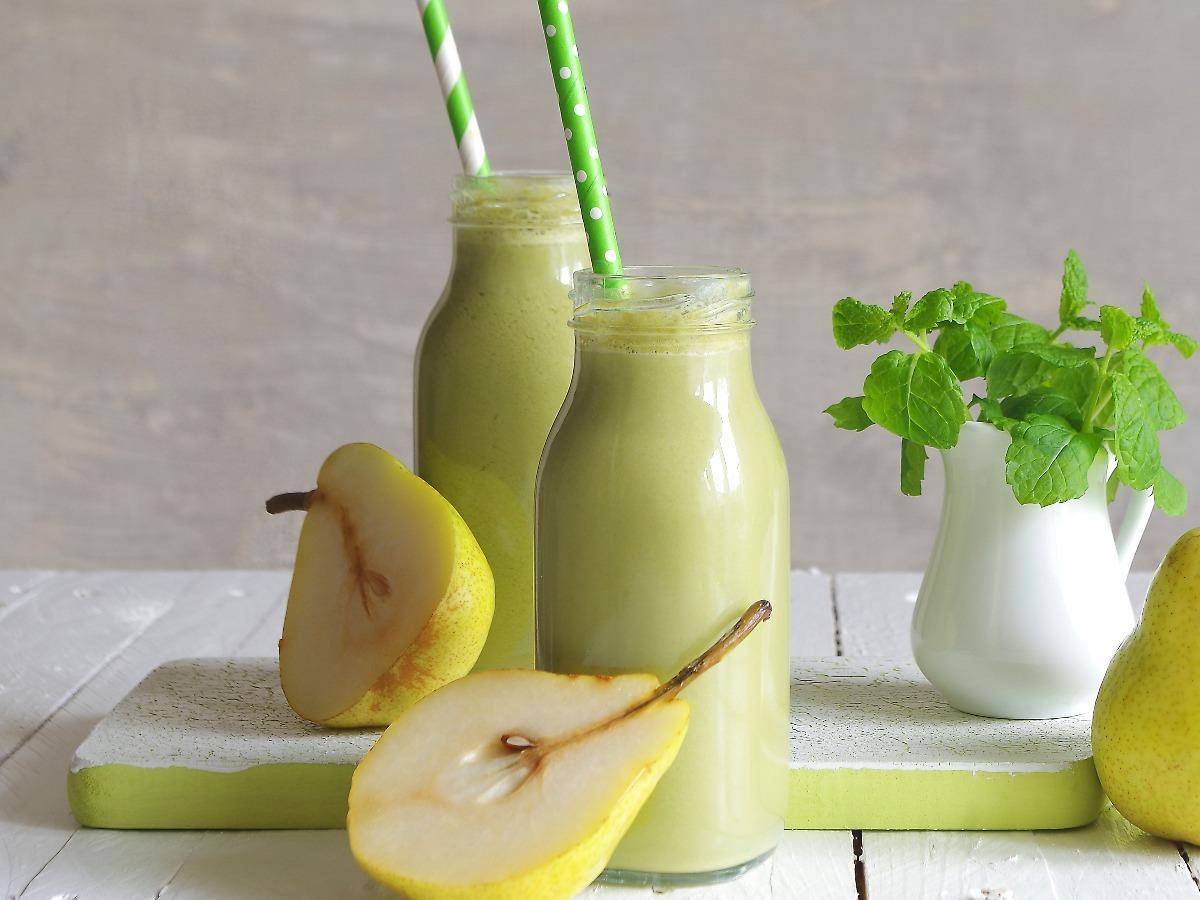 Kale, Spinach, and Pear Smoothie